Spanishmania.ca - Martha Romeo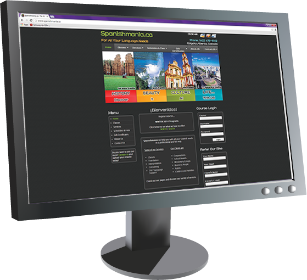 Networks Webdesign helped us develop our website and make it one of our primary sources of new and recurring customers.
Tyler is extremely knowledgeable and always works hard to make our website look great and do what we need it to do. He cares about his clients and takes the time to explain how things will be done or explain why things would not work. He is easy to approach, honest and very efficient.
Our website looks great and our customers always compliment us on its attractiveness, clarity and ease of use.
Choosing Networks Webdesign to take care of our website was, undoubtedly, a great decision!
AcademyDenture.com - Jayesh Bahradia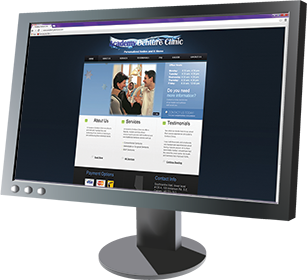 I recently had the pleasure of working with Mr. Tyler Janzen for the development of a new website for my clinic.
Tyler was extremely enthusiastic and helpful during the design process with helpful suggestions. He had no problems implementing any designs changes if the prototype did not turn out as I had expected.
Tyler was nothing but pleasant and professional during the whole process and always had useful ideas related not only to the design of the website but it's functionality and attempted to make it as user friendly as possible.
Minor glitches that were noted during the initial launch of my website were immediately rectified.
I would have no reservations about recommending Tyler for any website development projects to anyone.
RawLifeFit.com - Challaine Emerson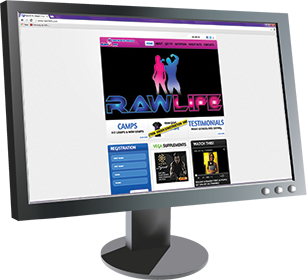 I have had 2 websites done by Tyler and the satisfaction and joy that those 2 websites have given me is unparalleled to any "big box" website developer.
As the customer I had complete say and control in what design I wanted.. From the font, to the colour scheme, even to how fast I wanted the slides on my home page to move.
Tyler's patience is profound when working with you as he has a great understanding that the customer is generally unversed in website development so he takes the time to explain and ensure the material is understood.
I would gladly recommend his work to anybody who was looking to start their own business or someone who needs their website revamped to boost the attraction to their business.